3rd International Dairy Food Safety Seminar
It's an honour for Global to attend the 3rd International Dairy Food Safety Seminar & Global Distributors Meeting. Global, as a distributor for Shenzhen Bioeasy Biotechnology Co., Ltd. in Egypt, and Juhayna Food Industries, as one of the biggest customers for BIOEASY rapid test solutions, were keen to attended this seminar to exchange and share more experience about dairy antibiotic residue detection to contribute in developing the dairy industry worldwide. Thank you BIOEASY for such opportunity, looking forward for achieving more success together!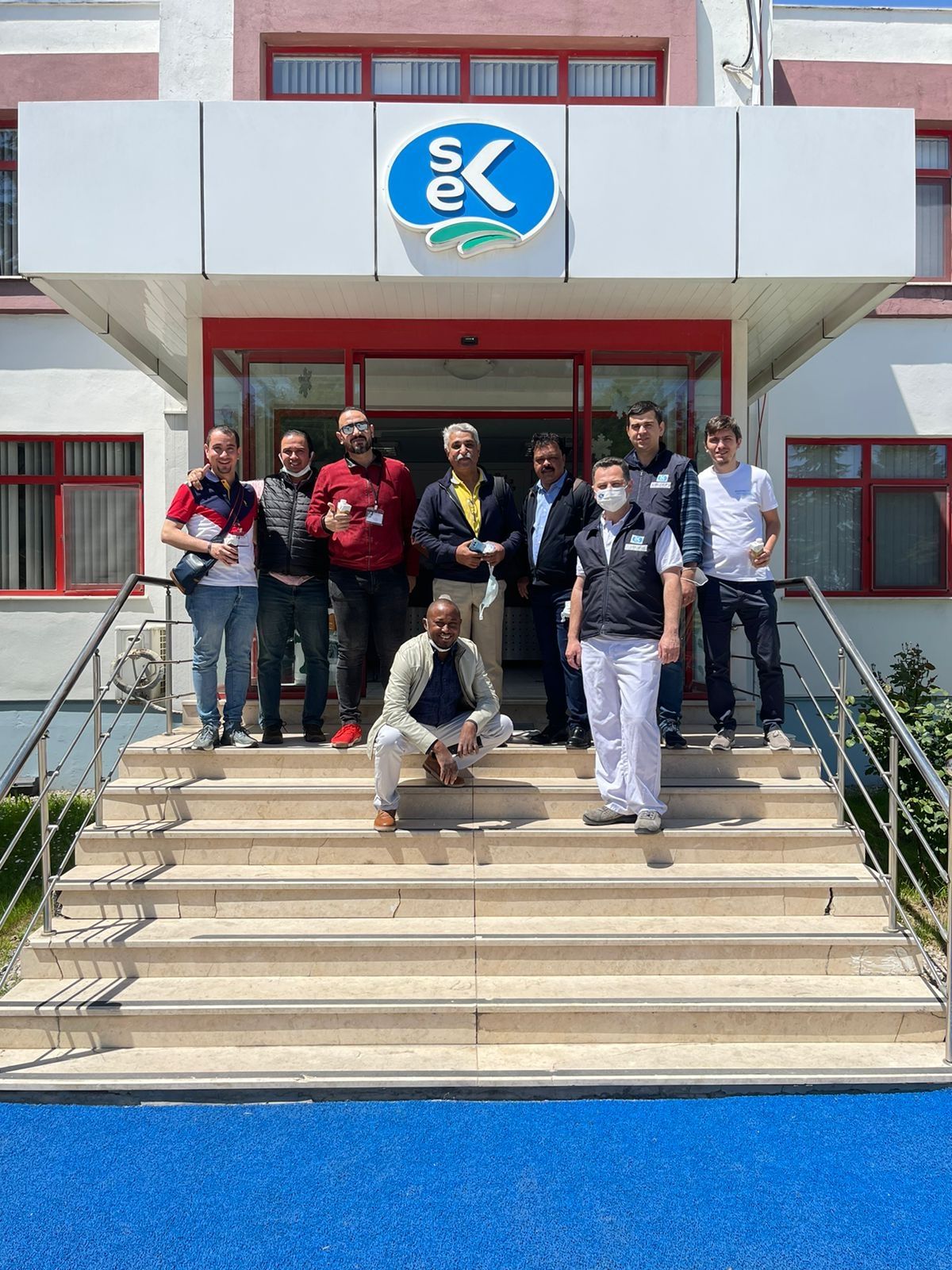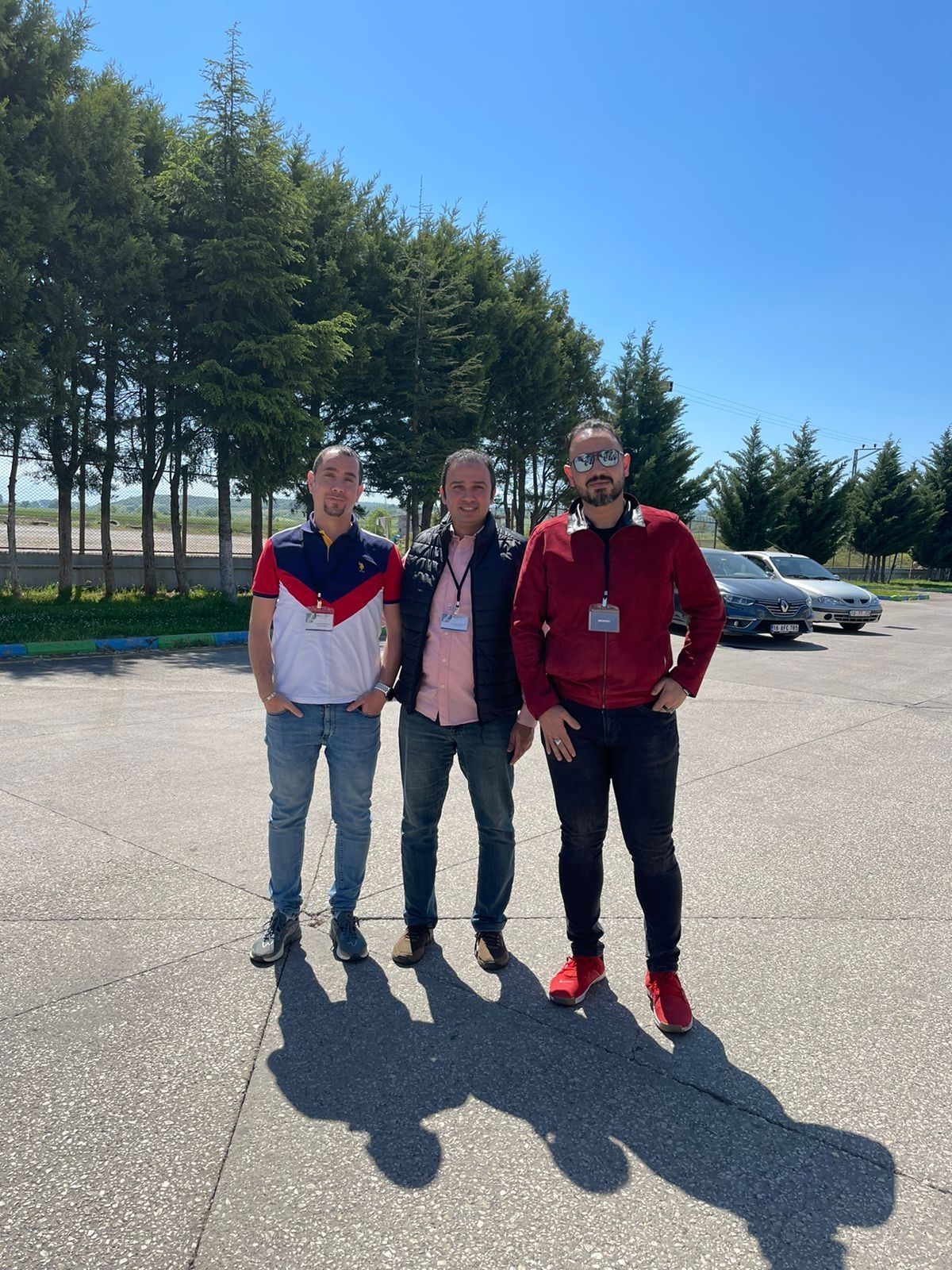 It's no use going back to yesterday, because I was a different person then.
Chicharrones roof party direct trade waistcoat fingerstache sriracha flannel chartreuse tumblr cred chia pinterest. Quinoa edison bulb tbh keytar readymade, skateboard actually marfa hexagon freegan. Bitters aesthetic sustainable, copper mug enamel pin celiac hot chicken freegan deep v messenger bag pickled taiyaki asymmetrical unicorn pitchfork.