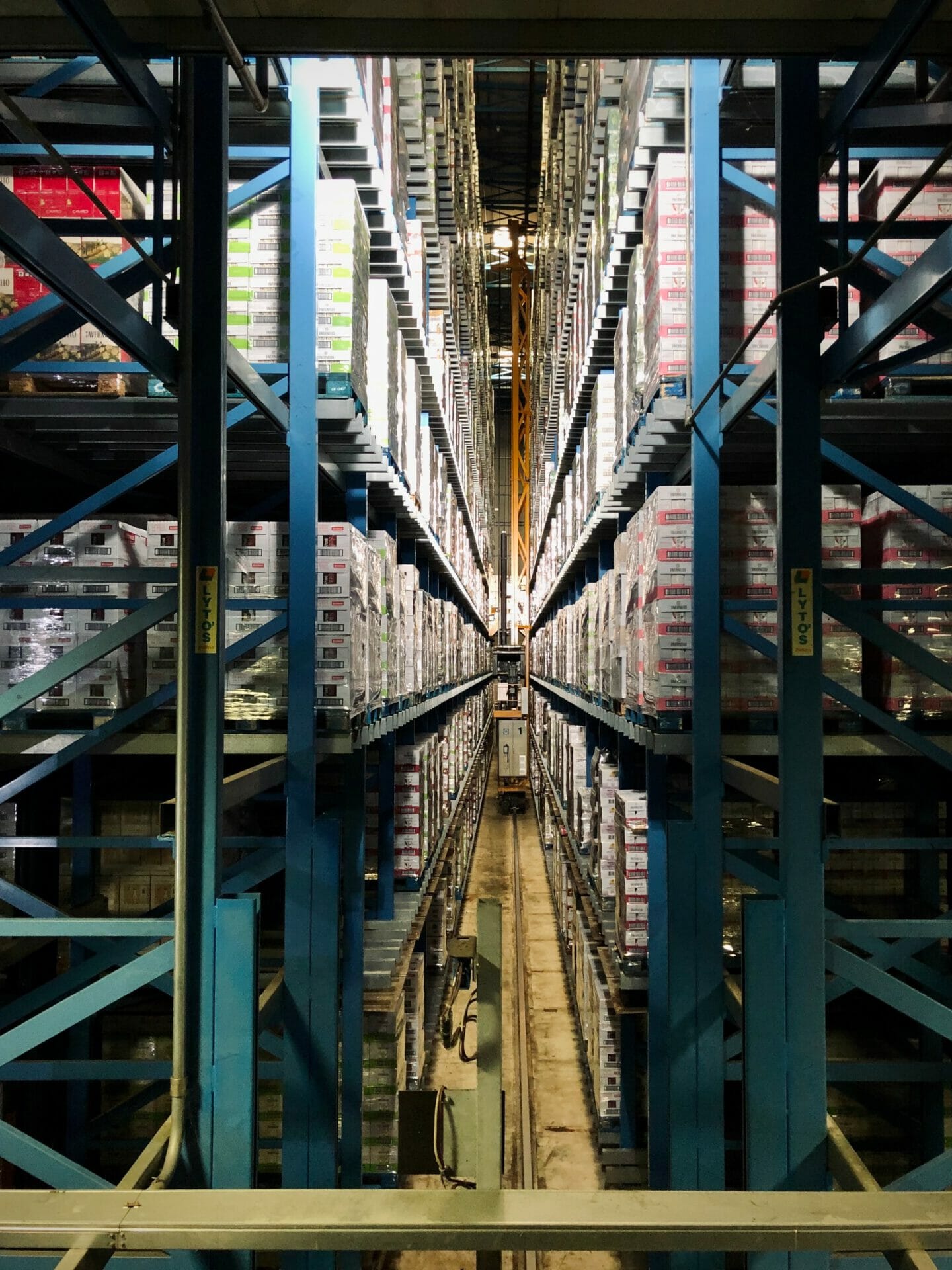 Food safety refers to routines in the preparation, handling and storage of food meant to prevent foodborne illness and injury. From farm to factory to fork, food products may encounter any number of health hazards during their journey through the supply chain. Safe food handling practices and procedures are thus implemented at every stage of the food production life cycle in order to curb these risks and prevent harm to consumers These hazardous materials can be:
Food Safety and Animal Health
We Organize Our Production Process
Global Group is committed to exceeding your expectations. From skilled field engineers and workflow experts to experienced education and customer service specialists, we work closely with you to help your lab reach the next level of operational efficiency.
Global Laboratory and HealthCare Solutions
Make things simple, intuitive and expertly crafted!
Our business covers private and governmental sectors including major organisations whether industrial, academic, research and healthcare.